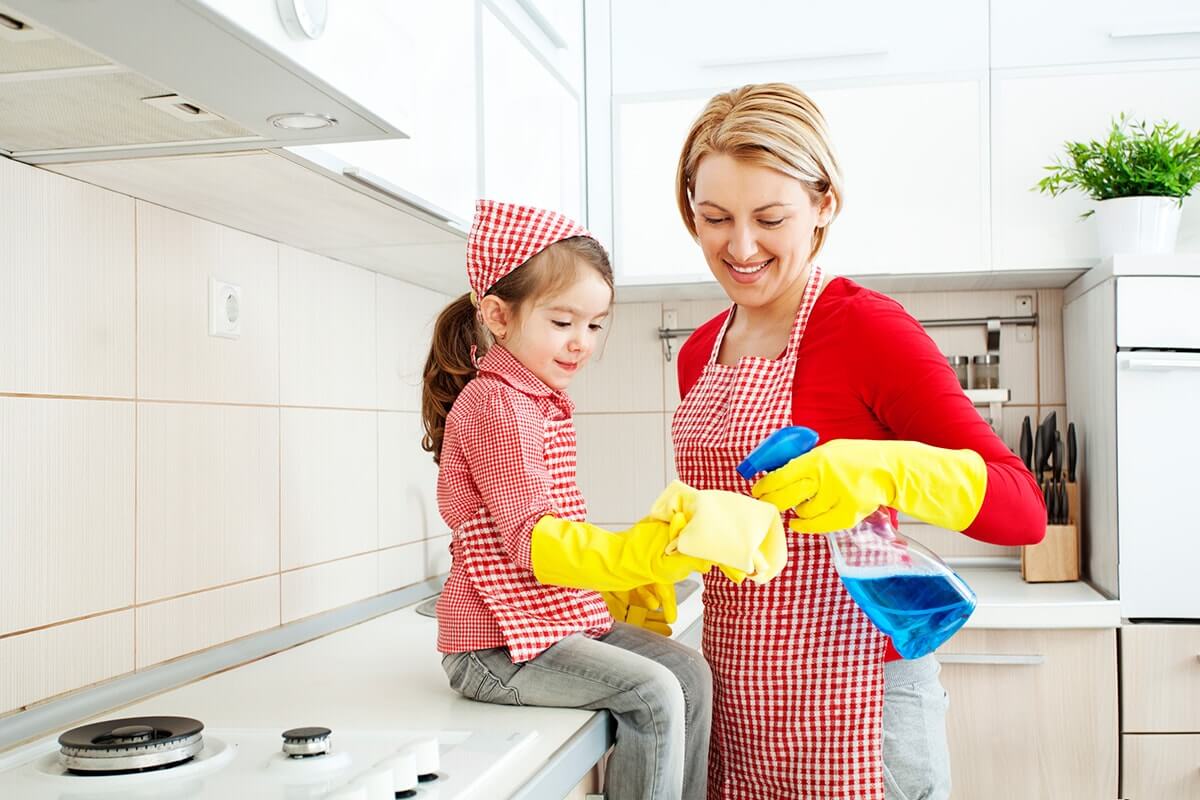 Brutus Life™ has served over 10,000 happy customers and rising, and every experience has been guided by our mission. That mission is to make our customers excited and inspired about unique products that bring comfort and ease to your LIFE.

We believe customer satisfaction is the utter most important thing to us. With trust, care and innovative thinking, we are able to deliver the most effective, quality products to our customers.
We provide an array of cleaning essentials that every household will need. Each of our products is thoughtfully designed and crafted to target specific cleaning needs, in hope to deliver you a clean and comfortable environment for you and your loved ones. Our vision is to create a one stop shop for our loyal customers so that we can satisfy all their cleaning needs!
Please contact us if you have any questions or would like to reach out to us.