GO BEYOND THE LIMITS OF CAR CUP HOLDERS!

Revolutionary Design


Cup Holder + Rotatable Table + Wireless Charging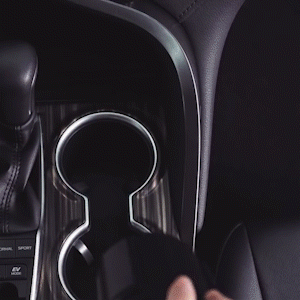 Why This Cup Holder Expander Adapter is Essential for You ?

👉 Adjustable Height & Rotatable Angle
👉 Large-Capacity Storage & Space-Saving
👉 Sturdy Design & Durable Quality
👉 Easy Installation & High Compatibility


► [360° Rotating & Adjustable Base] R-LINK has 3 joints that can rotate 360 degrees, freely adjust the desired position and height.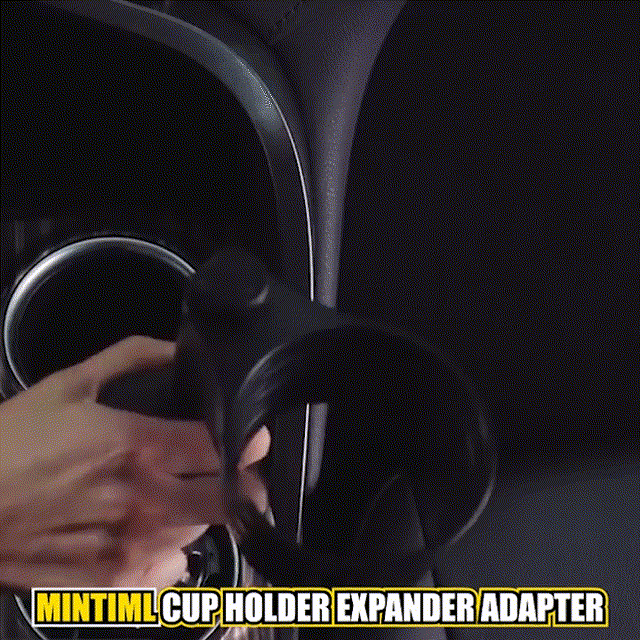 ► [4 in 1 Space-Saving Design] 4 storage cups equipped by adjusting the rotatable base, small in size and large in capacity; tray attached to the upper cup holder, 360 degree stable rotation, extra space for for food, snacks, keys, phone etc.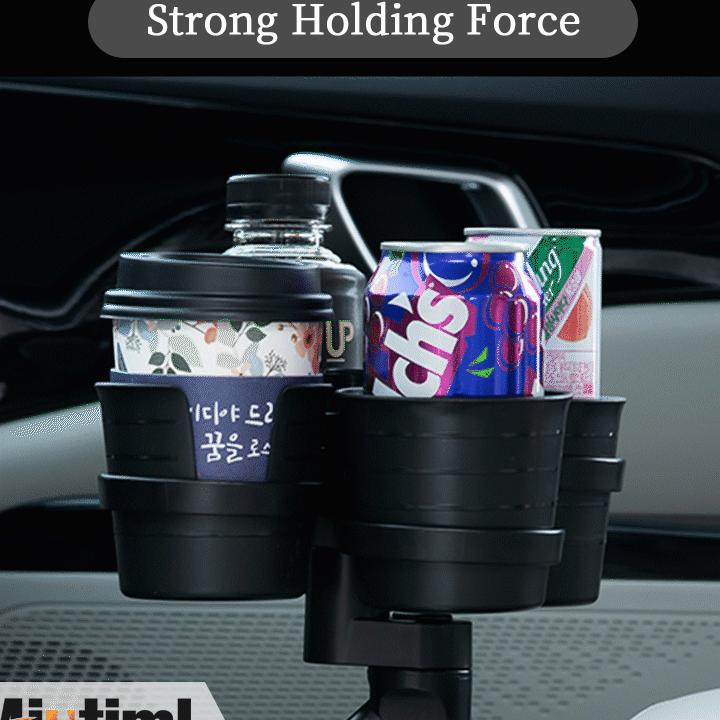 ► [Strong Holding Force] Sturdy design enable the cup holder to withstand the weight of 4 kinds of drinks easily, and maximumly bear the weight of 4 Kg iron ball; Durable quality ensures customer decent experience and promotes lifetime convenience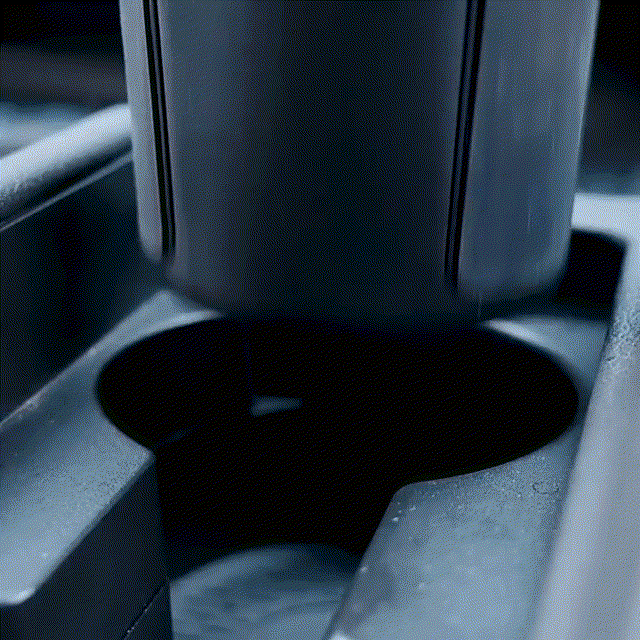 ► [Easy Installation] The diameter of the vehicle cup holder is 68-98 mm, it can be easily installed on any vehicle type.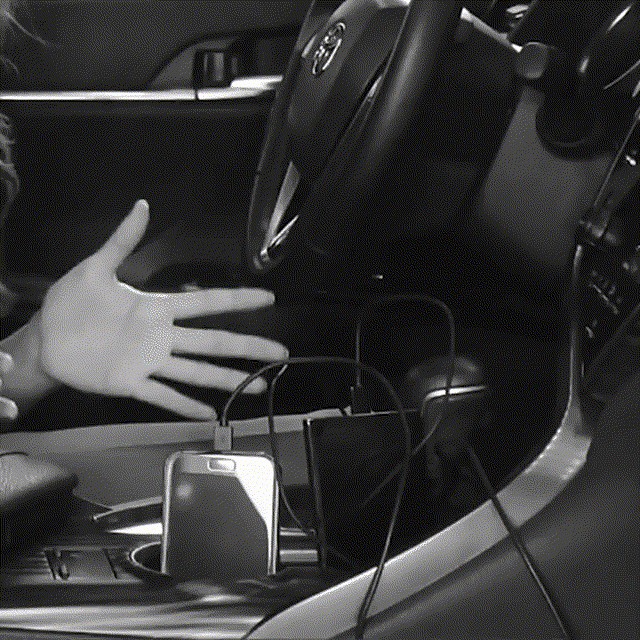 ► [High-Speed Wireless Charging]
1. Mintiml cup holder expander adapter charging table.
2. Vehicle USB port that supports high-speed charging.

3. In order to facilitate high-speed charging of smartphones, please use a phone case with a thickness of less than 2 mm.

How To Install

For installation problems, please check the installation instructions below.
💡 Installation Instructions

Basic Parameters
☛ Color: Black
☛ Product Weight: 380 g
☛ Material: ABS, Poly Urethane
☛ Package Size: 149* 237* 120 mm
☛ Package Include:
| | |
| --- | --- |
| Standard Edition | |
| Wireless Charging Edition | |



Warm Tips
Please refer to your shipping confirmation email to track your order. If you have any questions, please contact our Customer Support team anytime!
Please allow 1 business day to process in addition to the shipping times listed below for your selected shipping method.
Standard shipping: 7-10 business days
Express shipping: 3-6 business days
FREE for orders over $59