"Take Care Of Your Feet, And They Will Take Care Of You!"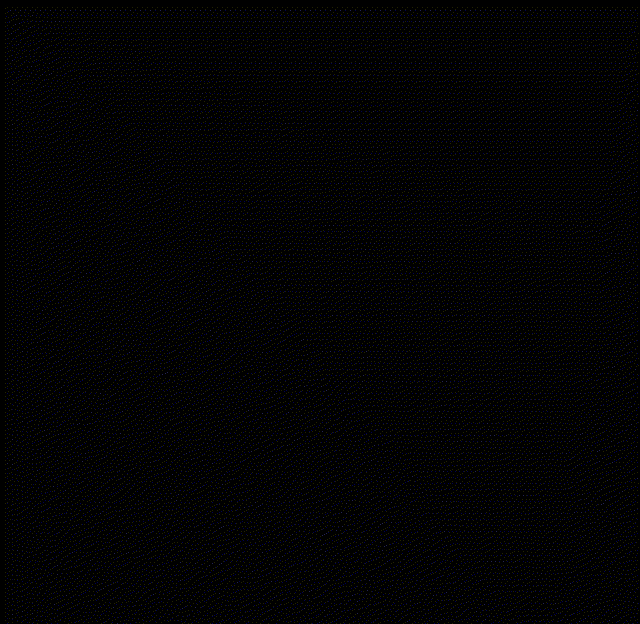 FootCare™️ Orthopedic Corrector Sleeves are ideal for all sufferers of moderate to severe bunions, toe drifting, and/or toe-overlap. They are perfect for walkers, runners, cyclists, and all alike! Simply put on the FootCare™️, align the toe separator, and enjoy your everyday life with all-day-long comfortable relief!



Orthopedically designed to treat bunions, and eliminate daily swelling, chronic pain and inflammation, FootCare™️ Orthopedic Corrector Sleeves are not only super comfortable and elastic, but also recommended by orthopedists around the world.



☑️ SUITABLE - Well-designed for most situations, and they are suitable for outdoor activities, sports, or going for walks. You will not even notice you are wearing them!



☑️ ORTHOPEDIC DESIGN - The sleeves are orthopedic and made for bunion prevention. Gently re-position the big toe into a more natural alignment, therefore providing uniformity in toe direction.



☑️ UNBELIEVABLY COMFORTABLE - A great fit to wear with all types of shoes, and they will not get in your way! The smooth elastic material will adjust to your feet and is fun to wear!



Correct your bunions in a gentle and comfortable way using our revolutionary orthopedist-approved FootCare™️ Corrector. Simply wear it day or night for immediate relief after a tough day.

Quality & Use FAQ

Question: How long should I wear this?
Answer: We recommend starting the treatment by wearing it for 5 to 15 minutes in the beginning and increasing the time by 5 minutes per session until you are able to comfortably wear it for 30 minutes or more. It is important that you allow your foot muscles enough time to adapt and recover as you stretch them.


Question: What size is perfect for me?
Answer: Our FootCare™️ Orthopedic Corrector Sleeves are made of elastic and breathable fabric which makes them fit most adult feet. It gathers the forefoot and has good elasticity to prevent it from falling off.


Question: Can I wash the FootCare™️ sleeves?
Answer: Yes absolutely! To maintain the quality and effect, we recommend hand-washing them with soap in cold water and air-dry them.


Question: Does the gel separator hurt the toes when worn?
Answer: No! Our gel separator is made of high-quality soft gel which makes it very comfortable to wear while providing the perfect amount of support for the toe.


Get your FootCare™️ Orthopedic Corrector Sleeve
now at a

special price!



SPECIFICATIONS

What's included: 1 x FootCare™️ Orthopedic Corrector Sleeve

Size: One size fits all

Length: Approx. 9cm

Width: Approx. 8cm


Shipping, Delivery & Tracking
We have multiple fulfillment centers in the United States, Canada and Australia. When your order is complete, we will be ready to ship it to the shipping center.
If your nearest location is out of stock, we will ship from a major U.S. supply center with a large inventory of products.
The order will be processed within 1-2 business days after receipt of the payment.
Once the product has been shipped, you will receive an email with the tracking number. Due to covid-19, packages may experience delays beyond our control.
If you purchased it and don't think it's right for you, don't worry. Just send us a message customerservice@brutuslife.com and we'll fix the problem by offering you a replacement or refund.
We truly offer the most amazing, stylish and quality products in the world.
We will make every effort to provide excellent customer service support to help everyone, as we value customer satisfaction and absolutely zero risk.
Please note that this is not a medical product and cannot guarantee medical results. It does not replace proper treatment.
Please refer to your shipping confirmation email to track your order. If you have any questions, please contact our Customer Support team anytime!
Please allow 1 business day to process in addition to the shipping times listed below for your selected shipping method.
Standard shipping: 7-10 business days
Express shipping: 3-6 business days
FREE for orders over $59