Time-saving and mess-free soap dish dispenser every kitchen needs!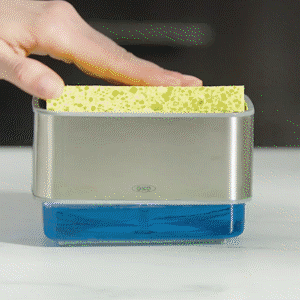 Here is a QUICK and EASY and MESS-FREE way to WASH YOUR DISHES! Introducing the DISH SOAP PUMP DISPENSER.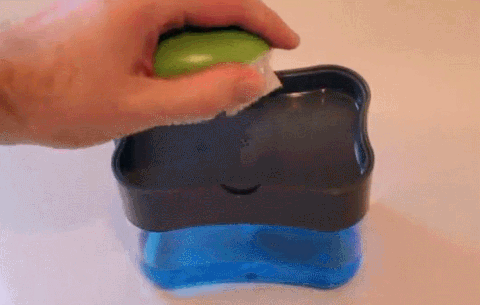 Dish Soap Pump Dispenser is a COMPACT DISH SOAP DISPENSER that has a BUILT-IN SPONGE STORAGE. It can DISPENSE JUST THE RIGHT AMOUNT of SOAP DIRECTLY to the SPONGE for MESS-FREE and CONVENIENT dishwashing. It can HOLD UP to 13oz of DISH SOAP.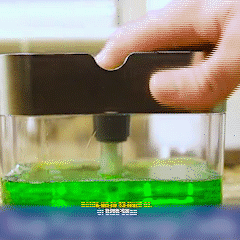 Dish Soap Pump Dispenser SAVES your TIME, MONEY and EFFORT when it comes to washing your dishes. You can SAVE UP 2x AMOUNT of SOAP USAGE preventing you from buying again and again. It is VERY EASY to USE just PUMP DOWN the SPONGE PLATE so it will DIRECTLY DISPENSE to the SPONGE and start washing!
Product Specification :
Package Include :
1 x

soap dispenser

1 x sponge


Please refer to your shipping confirmation email to track your order. If you have any questions, please contact our Customer Support team anytime!
Please allow 1 business day to process in addition to the shipping times listed below for your selected shipping method.
Standard shipping: 7-10 business days
Express shipping: 3-6 business days
FREE for orders over $59