Purify Your Drinking Water with Highest Industry Standard
4-Layer Ultra Filtration System
Our 720° Faucet™️ is market leading rotable sprayer head and has won great popularity in 132 countries.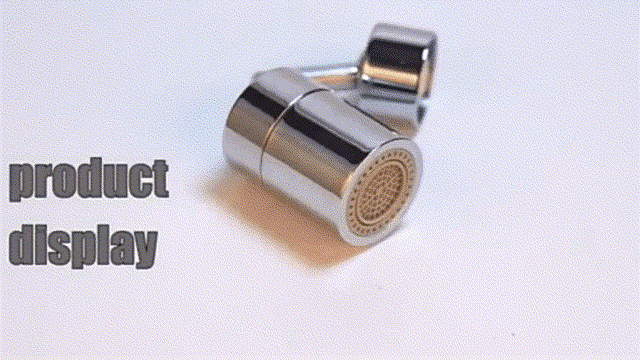 Rotate water outlet 720°: It is more convenient to WASH at bathroom and kitchen.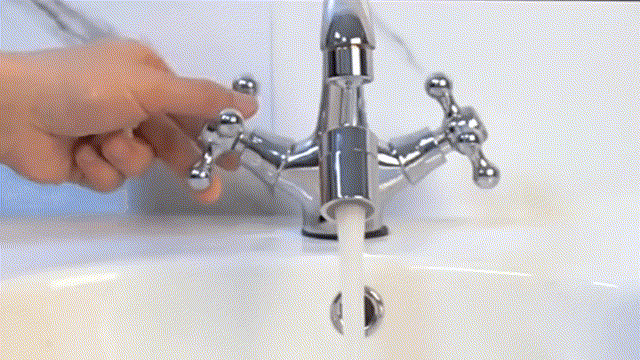 No more splashing water when using your faucet.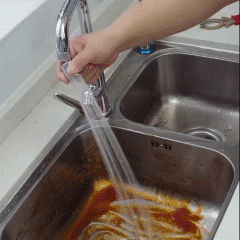 2 Water Flow Design: Water savings of 30% ~ 70% (compared to the standard bubbler)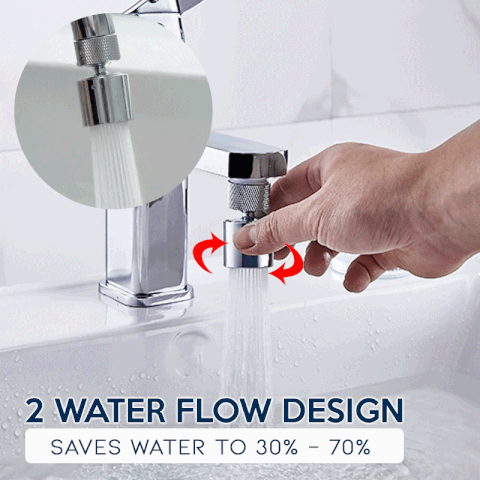 Application: It can be mounted on all kinds of kitchen taps & bathroom taps.

Features
Materials: Copper, ABS
Weight: 3.8oz/108g
Poduct Size (L x W x H): 5.9 × 3.1 × 2inches/15 × 8 × 5cm
Please refer to your shipping confirmation email to track your order. If you have any questions, please contact our Customer Support team anytime!
Please allow 1 business day to process in addition to the shipping times listed below for your selected shipping method.
Standard shipping: 7-10 business days
Express shipping: 3-6 business days
FREE for orders over $59